Coastal Inspections offers investigative home inspections to areas of the Florida Panhandle. A coastal home can be your own personal paradise, and we're dedicated to using our skills and experience in the industry to give you the well-rounded knowledge it takes to make a protected investment. We adhere to InterNACHI's rigorous Standards of Practice.
Buyer's Inspection
This inspection for home-buyers is a detailed visual evaluation of a residential property's readily accessible components. You can expect to receive your full inspection report within 24 hours.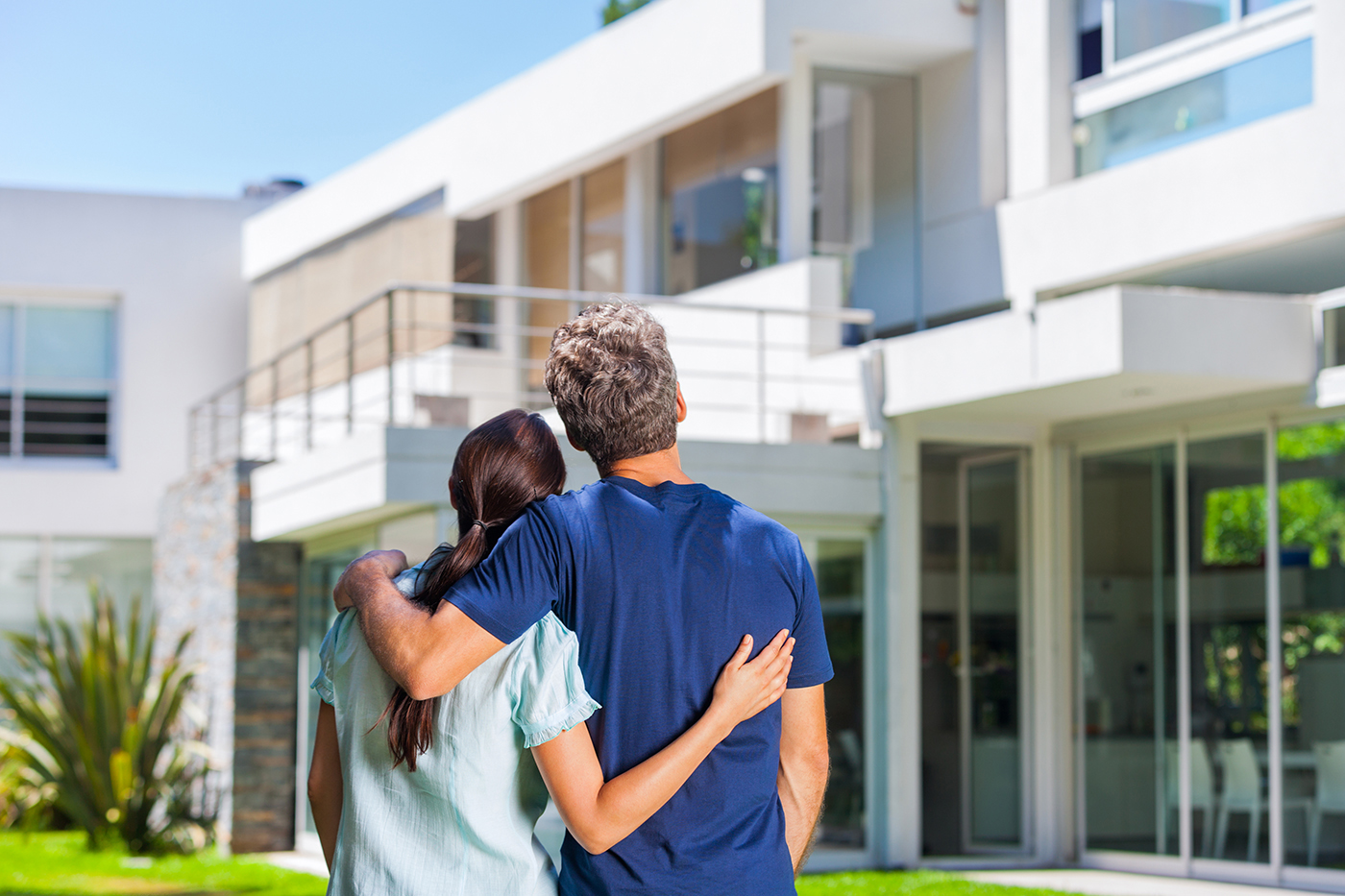 The inspection includes the following areas of the home:
Roofing System
Structural Components
Foundation & Crawl Space
Attached Garage
Exterior (doors, windows, siding, soffits, fascias)
Interior (doors, windows, floors, walls, ceilings, stairs)
Driveways & Walkways
Deck & Balcony
HVAC System
Electrical System
Plumbing System
Attic, Insulation, & Ventilation
Built-in Appliances
For an additional charge, we can inspect extra outbuildings, pools, docks, seawalls, and boat lifts.
Aerial drone photography and a moisture meter may be used during the inspection at no extra cost.
Additional Inspection Services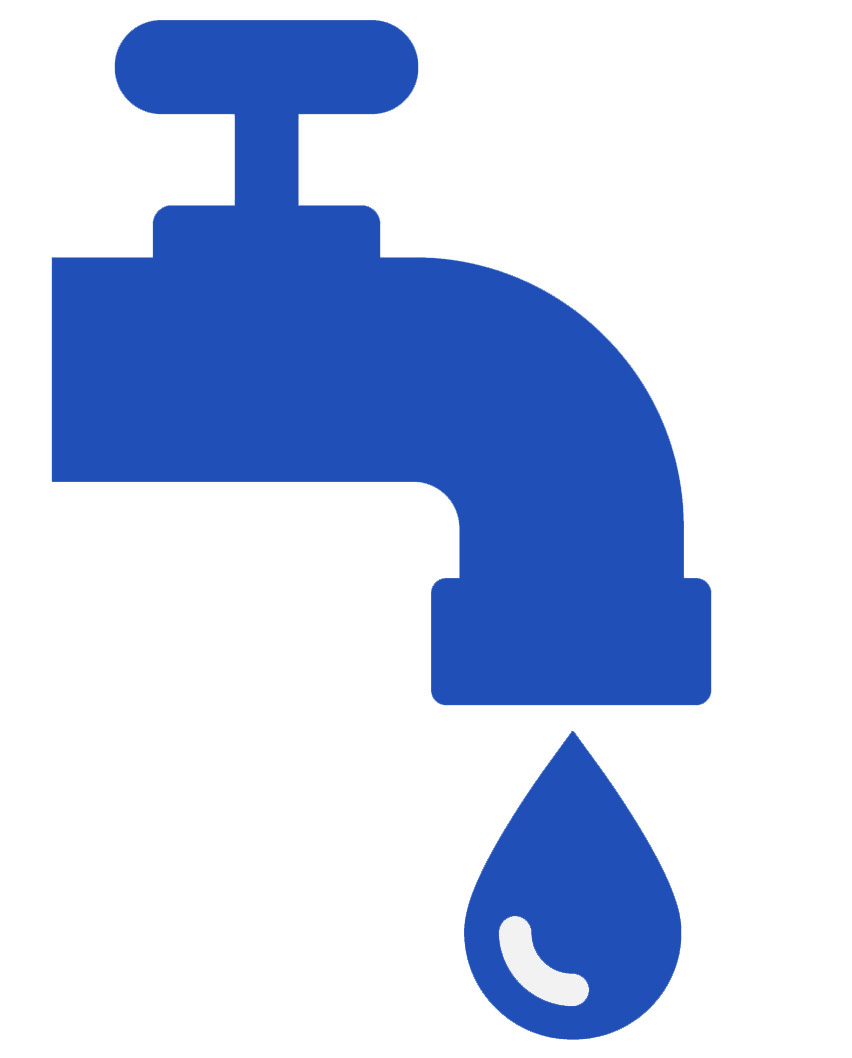 4 Point Inspection
This insurance inspection involves a thorough examination of four primary areas of a residential property: the roof, HVAC system, plumbing system, and electrical system. Most qualified insurers require this inspection service before a policy can be approved.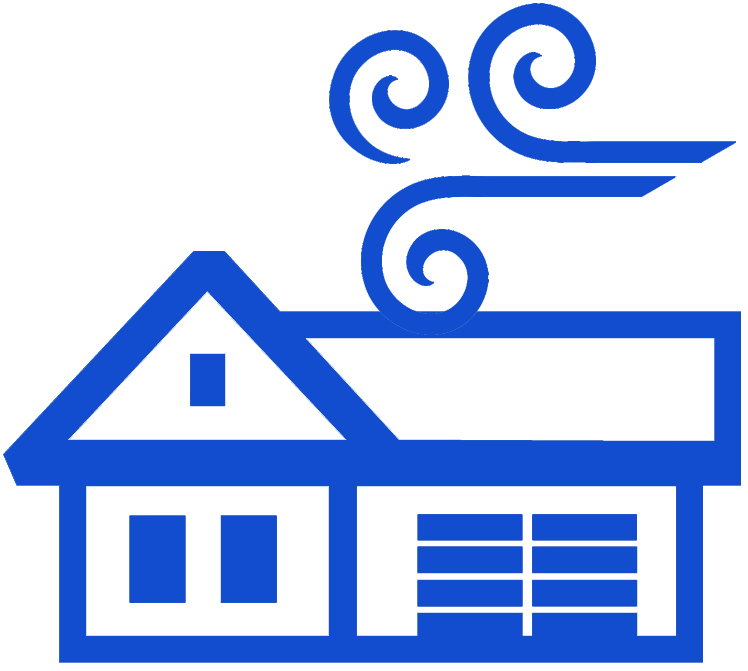 Wind Mitigation Inspection
It's impossible to invest in a coastal home without worrying about the threat of storm damage, but that shouldn't be a deterrent. Building science in the modern age is absolutely incredible, and homes can withstand more than most people would think—if they're protected correctly. For this inspection service we'll evaluate the home's current wind mitigation features, taking notes and recommending additional implements as needed.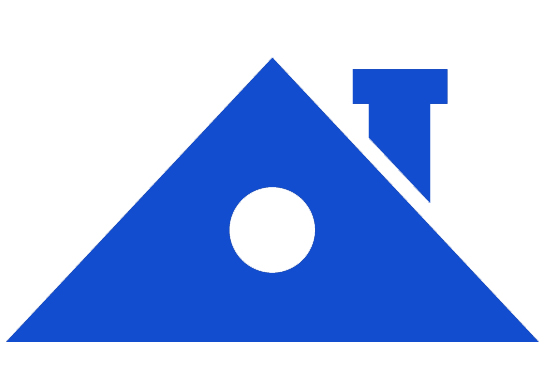 Roof Certification Service
The main purpose of a roof inspection is to determine whether the roof is performing optimally, identify signs of deterioration and weakness, and make necessary recommendations for repairs.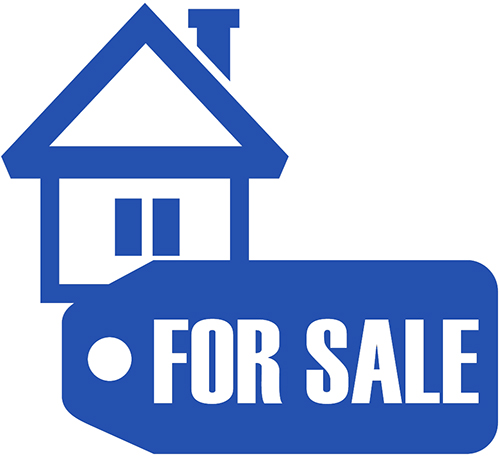 Pre-Listing Inspection
If you're going to sell your home, you need to go about it in the right fashion—and that can't be done without a home inspection. We'll evaluate the home from top to bottom, getting a clear idea of where the strengths and weaknesses lie so that you're prepared to implement fixes accordingly—and you'll also have a chance to inform prospective buyers so that negotiations can proceed without becoming stalled.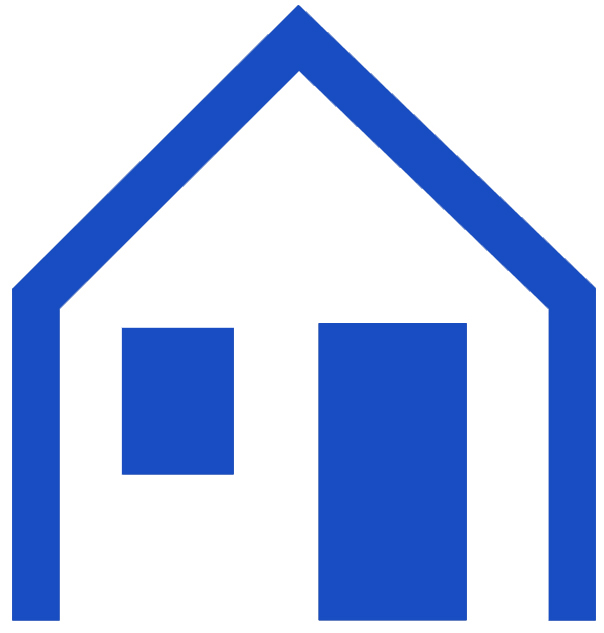 New Construction Inspection
This inspection service is an investigation into the state of a new home's construction, revealing the details you need to know as a home-buyer before you close on the property. We'll inspect the home before the builder's final walkthrough so that you have time to sort out potential issues beforehand in order to protect your interests.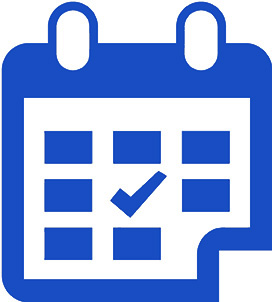 11th Month Warranty Inspection
A new home's warranty will be due to expire in a year from final closing, in the majority of cases. Before that year has come and gone, you should schedule this inspection service. We'll inspect all of the visible and readily accessible areas, searching out potential defects for which your warranty agreement may protect you from paying the full price of repairs.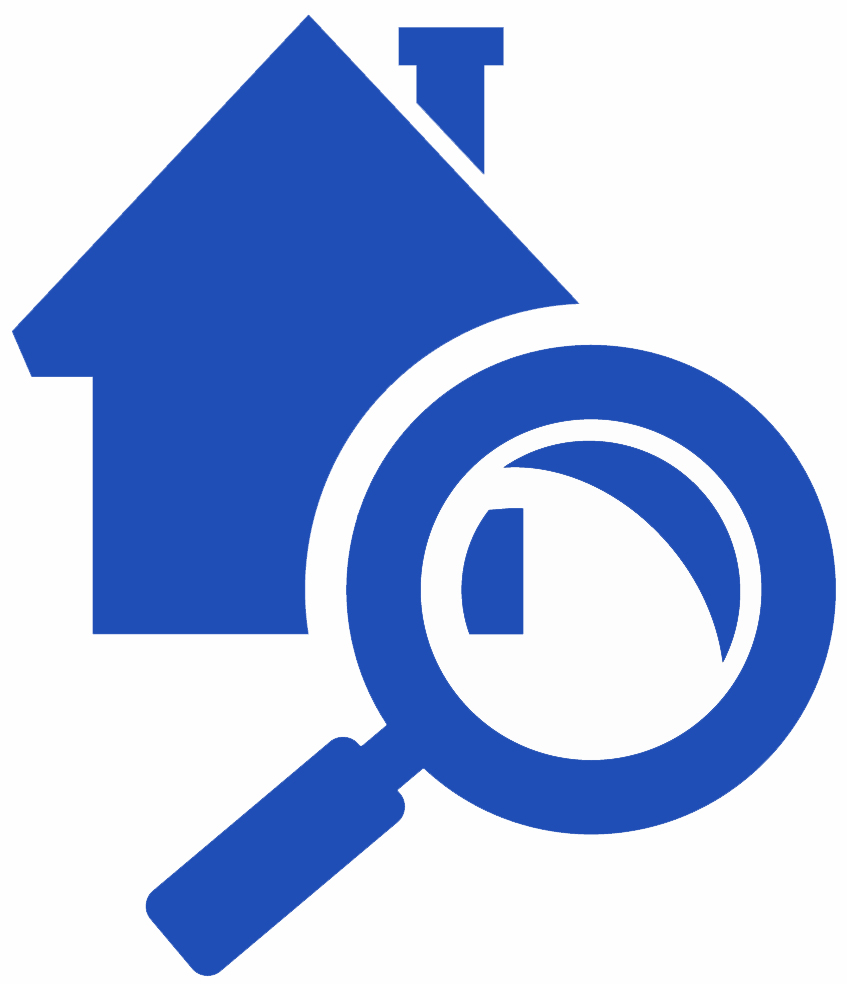 Re-inspections
When the seller of the home has taken care of the repairs you requested, we can return to the property to make sure that those repairs were taken care of correctly. We'll meticulously look back over the components in question, ensuring that you can be confident about the condition of the home before moving forward with final closing.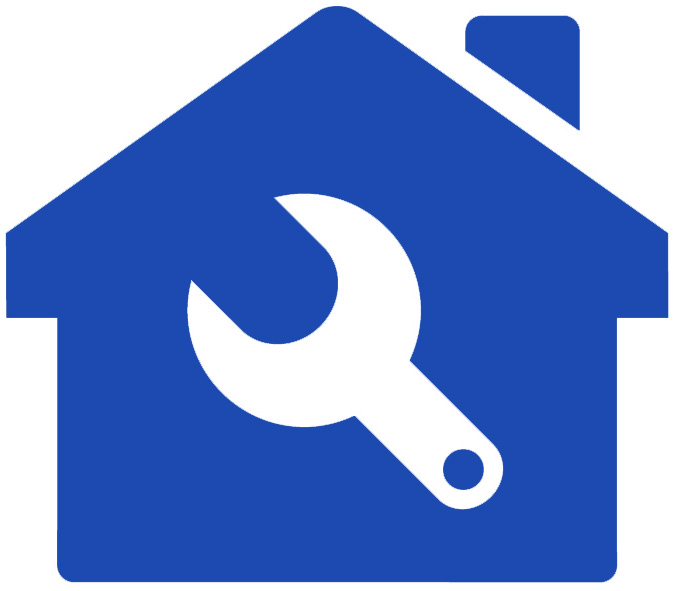 Home Maintenance Inspection
Owning a home is one thing, maintaining it is a whole different ball game. For this inspection service, we'll thoroughly inspect the home's structural components and installed mechanical systems to look for areas that may be in need of routine maintenance. This will help you stay on top of issues that could detract from the home's value, and most importantly, it will help you take care of potential safety issues before they become truly problematic.
Pool Inspection
There's nothing finer than finishing off a long day by hopping in your own personal pool. But, pools can have their issues, and it's important if you're buying a home to schedule this inspection. Before you close on the property, we'll inspect the pool's structure, accessories, mechanical components, and safety features—ensuring that you can enjoy the pool from day one without it being a financial pitfall.

Dock Inspection
If the coastal home you're preparing to buy has a dock on the property, we can perform a comprehensive inspection of that feature so that you can invest confidently. We'll thoroughly evaluate the condition of the entire boat dock, including the deck, underlying structure, flotation, and all other readily accessible components.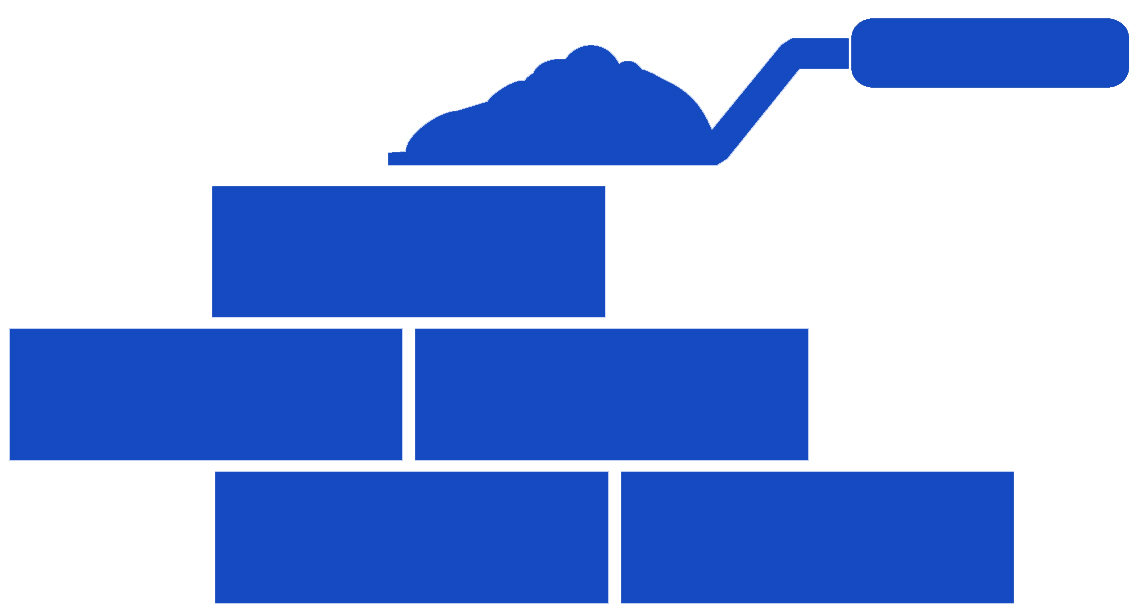 Seawall & Boat Lift Inspection
For this inspection service, we'll provide a comprehensive inspection of a seawall and/or boatlift located on a residential property. A well-constructed seawall offers protection that is essential for coastal homes, and we'll thoroughly investigate the structure to ensure that it is free from defects that could cause it to malfunction. We can also inspect a boatlift, looking over the lift to ensure that the mechanical components are in good and operable condition.
Commercial Building Inspection
For prospective commercial buyers or investors, we can conduct this comprehensive inspection service. We'll carefully look over a commercial property's visible and readily accessible components, diagnosing any issues we come across so you can prepare yourself to make the most protected investment possible.
Request An Inspection
At Coastal Inspections, our priority is the customer, meaning that your needs always come first. You can count on us to provide reliable inspection services that will help to protect your interests while you work toward finalizing a real estate transaction. Contact us today to request an inspection.
A 10% discount is available for members of the United States military.
LOCATION:
PO Box 30655, Pensacola, FL 32503