Coastal Inspections
Setting the Path for the
Homeowners of Tomorrow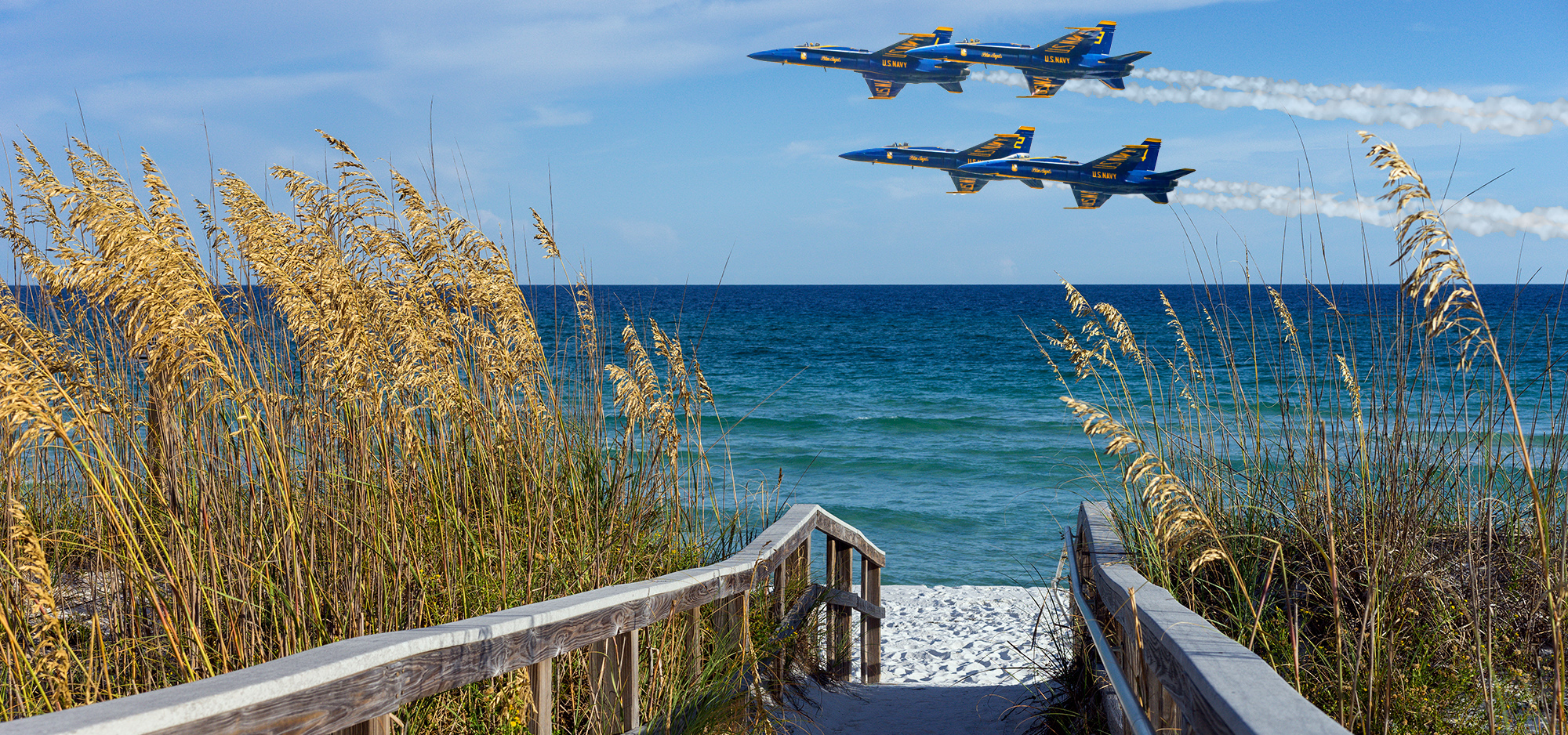 Coastal Inspections
Setting the Path for the Homeowners of Tomorrow
Putting Together the Right Plan for What Comes Next
At Coastal Inspections, we'll help you gain clarity about what to expect from your prospective home as it currently stands before you commit to the final purchase. It all starts with putting together a good plan, and our detail-oriented home inspections are designed to make the facts known so that we can get you going in the right direction.
A quality home inspection is worth your time because it is integral to being able to secure a real estate investment that will be 100% worth your while. We want you to enjoy total success as a homeowner—and by learning about the home's condition inside and out, you'll know exactly what steps to take in order to turn this promising house into the ideal home for your family. 
Peace of Mind Starts Today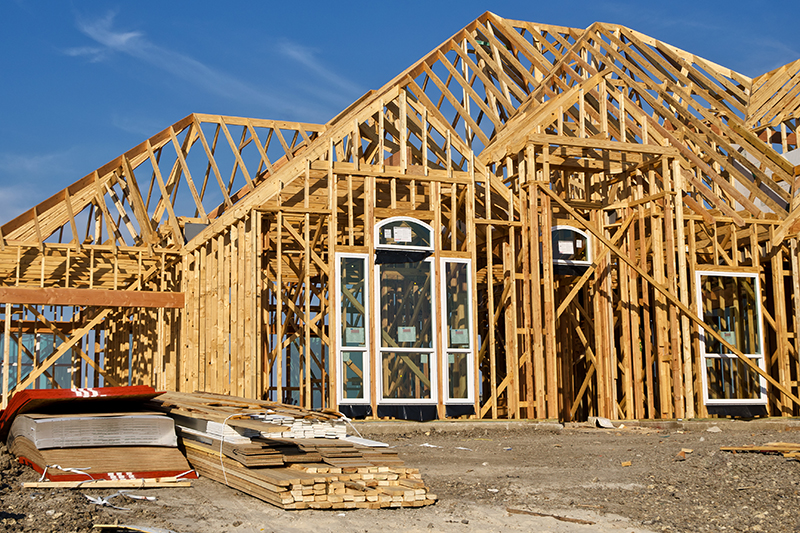 If there's one defining quality in which to put your trust, it's in professional experience—and having spent over 25 years in the construction industry, and 13 years doing home inspections, you can trust in us to deliver a dependable home inspection like no other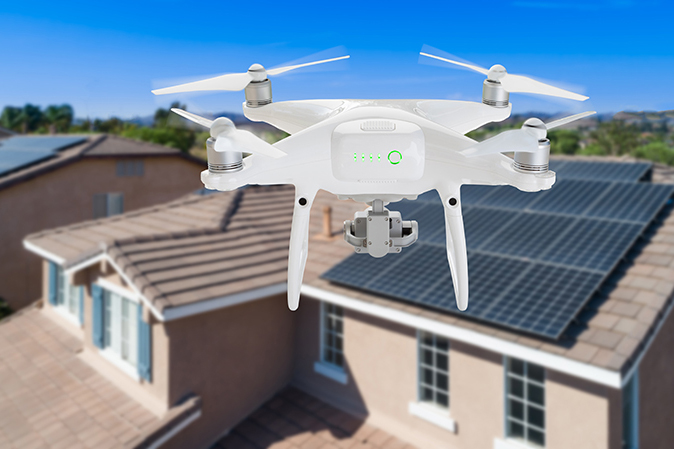 Our insights about your prospective home's condition will be invaluable toward your protected investment, and you can rest assured that we'll present you with the honest and unbiased facts every step of the way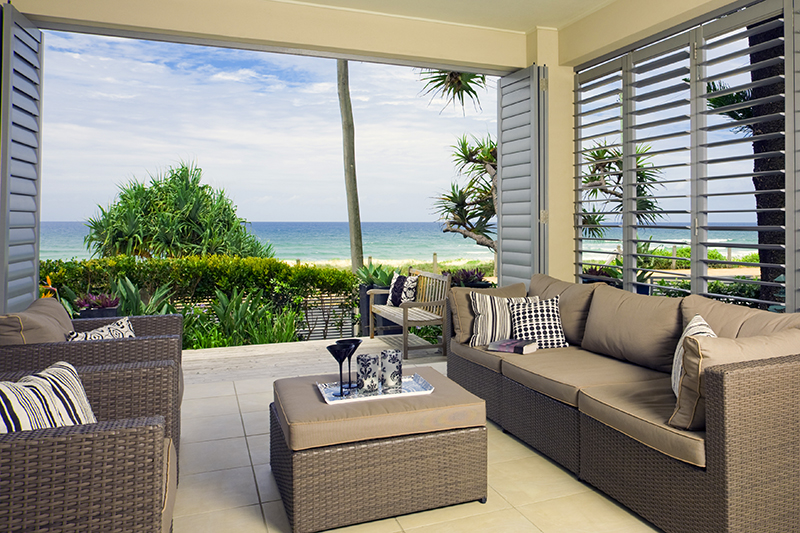 We've built homes from the ground up, and we know what makes them tick from the top down—and we'll take our time during the inspection to make sure that your future home is safe, efficient, and constructed with superior workmanship that will hold its value
Your Detailed Inspection Report
Available in 24 Hours or Less
There's little time for waiting around when a decision about a real estate transaction is soon expected, and that's why we're committed to delivering your inspection report in 24 hours or less. Our inspection findings are appropriately thorough while still being concise and easy to understand so that you can quickly get a grasp of the property's overall condition.
Photographs and videos of certain home components will be included as necessary, helping you put all the pieces together as you plan for final negotiations. We'll also include access to the innovative Create Request List™ (CRL)™ feature by HomeGauge.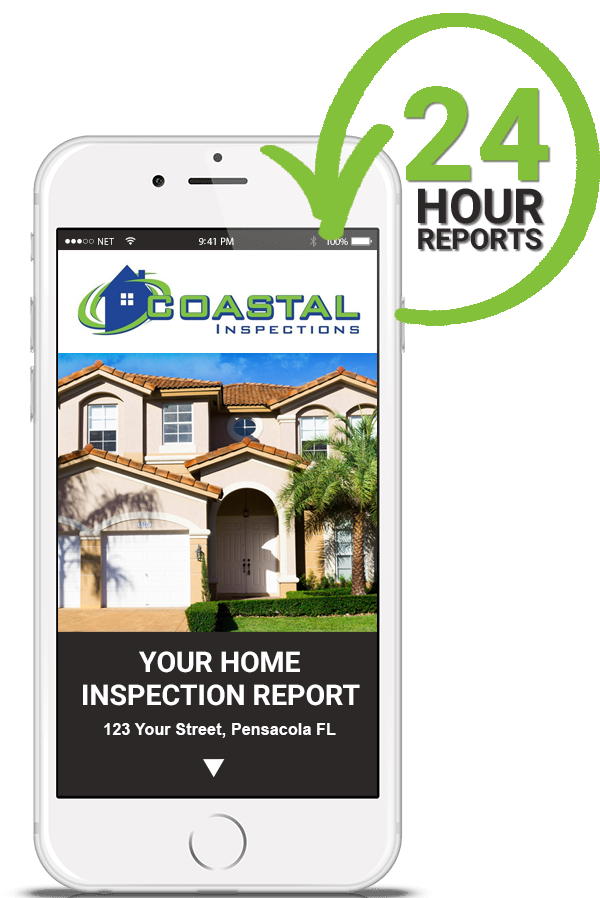 The Create Request List™ (CRL)™
You can generate a personalized project and repair request list straight from your inspection findings by simply clicking "Add to Request List" for any item you want to include
Your request options are as follows—repair of the defective component, replacement, or an amount of your choosing for reimbursement
Conveniently work on your request list from a multitude of devices, including mobile phones, tablets, and personal computers
Professional Home Inspections in the Florida Panhandle
We're proud to serve clients in Escambia, Santa Rosa, and Okaloosa counties, including the cities of:
Pensacola, Cantonment, Milton, Pace, Gulf Breeze, Navarre, and Fort Walton Beach.
A 10% discount is available for members of the United States military.
LOCATION:
PO Box 30655, Pensacola, FL 32503