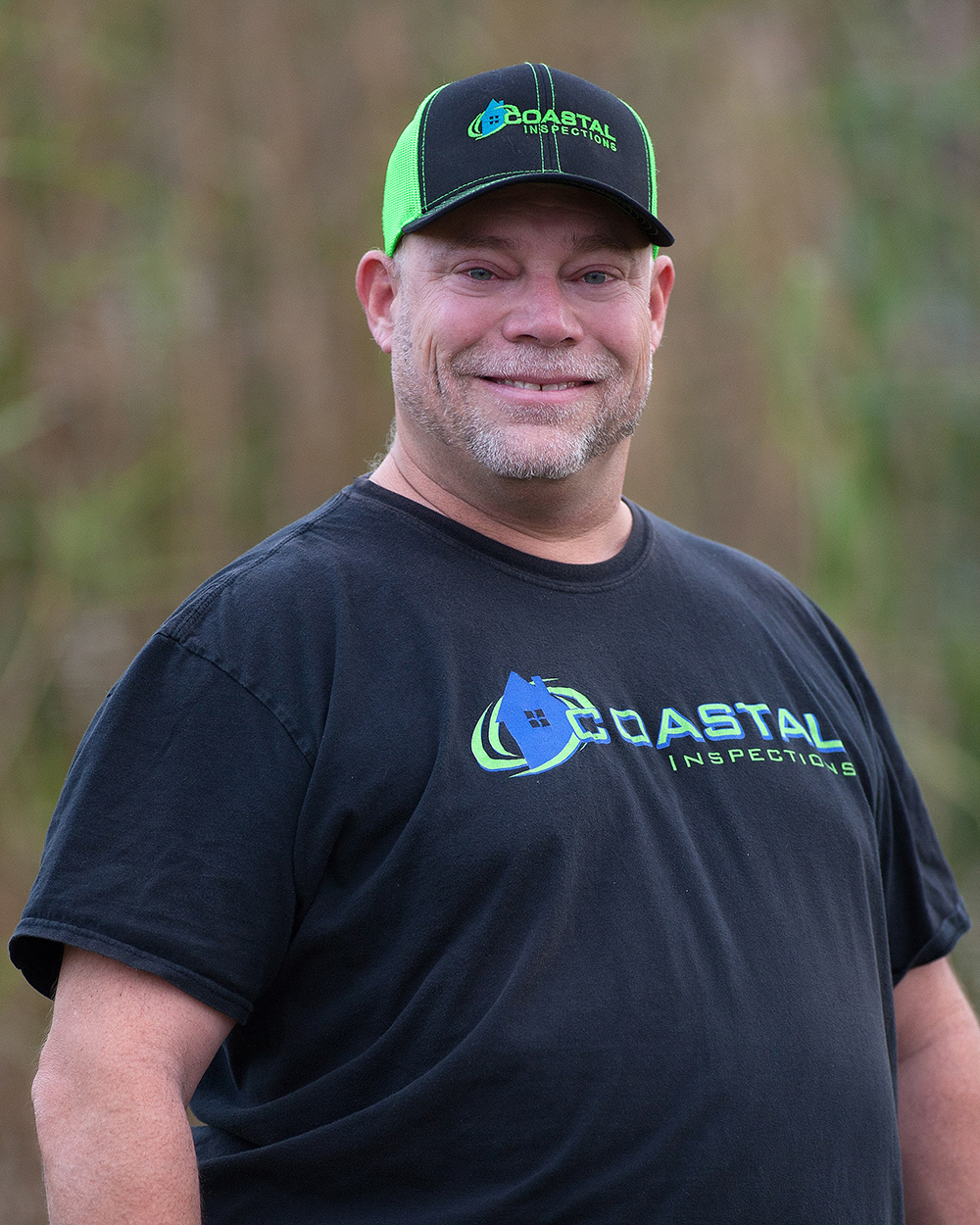 Chris Larrieu—Certified Professional Inspector (CPI)®
Chris Larrieu is the owner and inspector of Coastal Inspections. Since 2007, Chris has worked diligently and with unwavering focus to help his clients in the Florida Panhandle make sound and well-reasoned home-buying decisions.
There's so much that can go right when an informed approach is taken to real estate investment, and after Chris inspects your prospective home, you'll be confident in how to make the most of your investment goals—while also managing to fully protect your interests!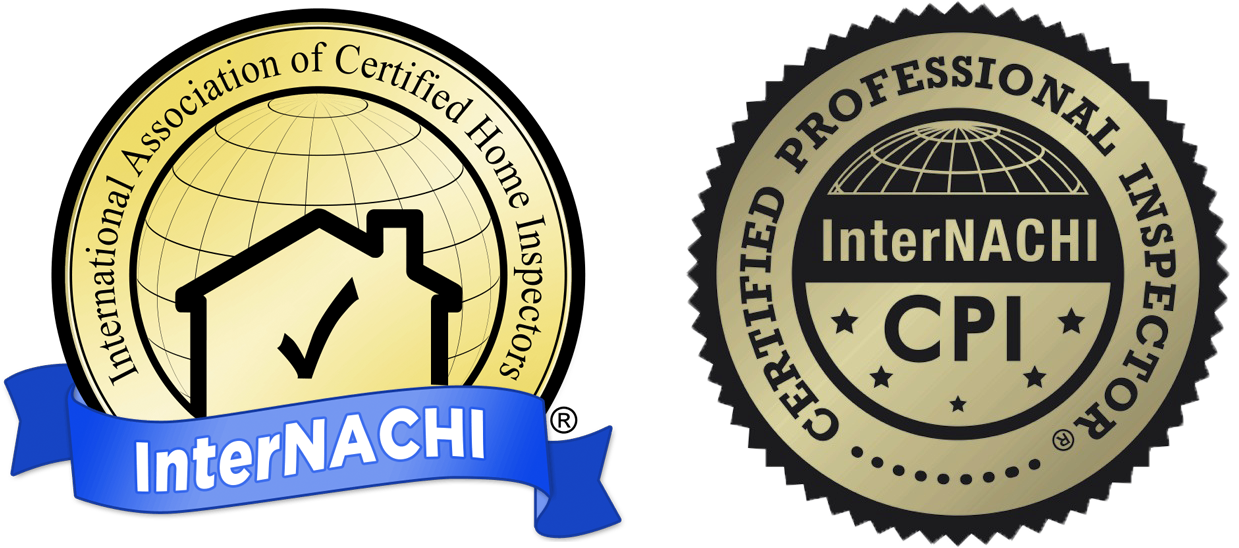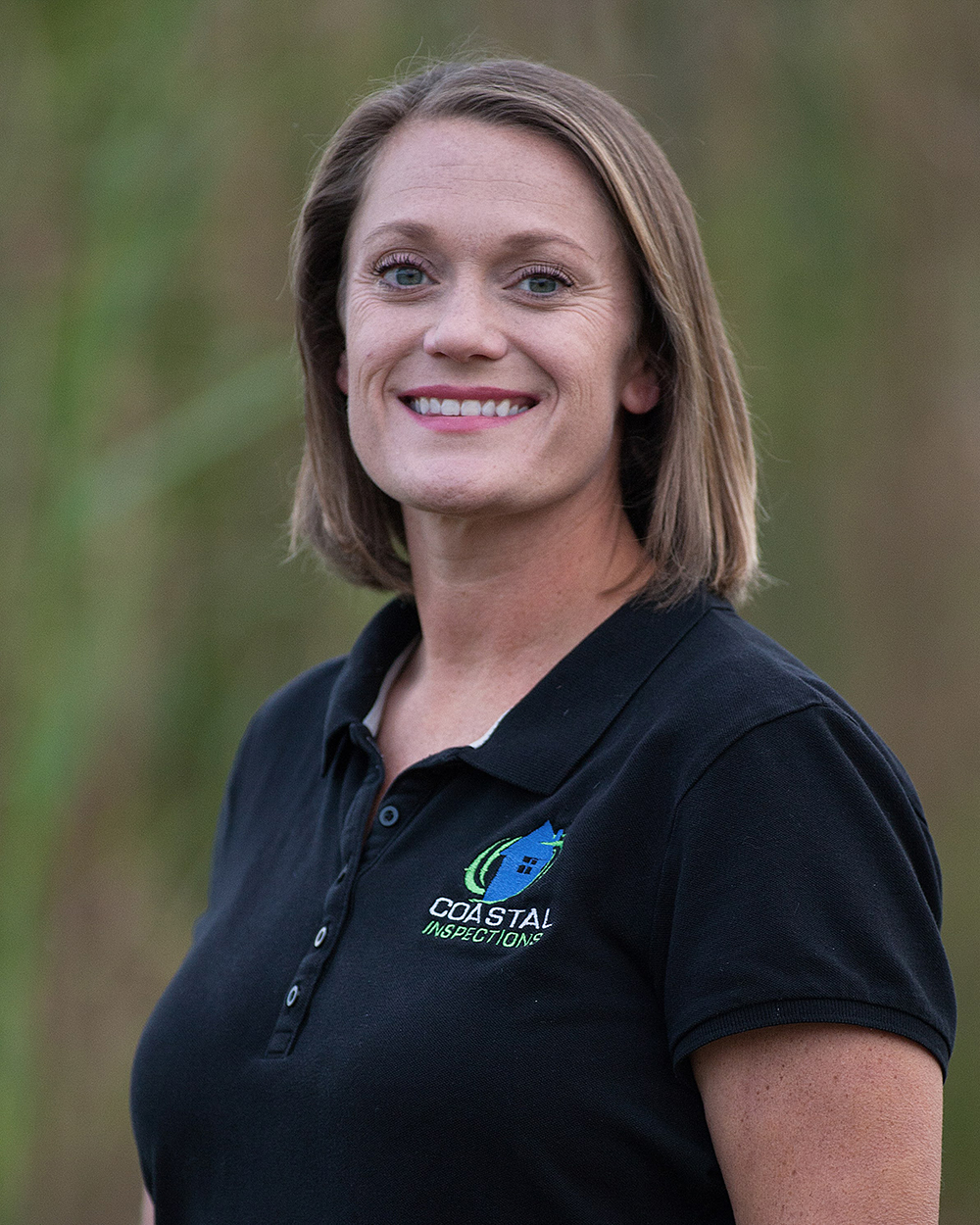 Robin Larrieu
Robin Larrieu is the co-owner of Coastal Inspections and has been with the company since 2016. Robin has over 10 years of managerial and administrative experience and spent 18 years in the Information Technology industry. She earned her Bachelor's degree in Management Information Systems.
Resolved to Help You Make the Most of This Opportunity
Before he switched over to a career in home inspection, Chris worked in and around construction for over 25 years. Chris also studied construction management in addition to his extensive hands-on work in the industry. With his professional background, Chris is able to investigate home construction with a level of proficiency that isn't often matched—and that is welcome news for every client who schedules a service with Coastal Inspections.
You're in good hands when Chris inspects your prospective home, and you can rest assured that you'll receive the most detailed inspection reports, the most knowledgeable insights, and an unbeatable customer service experience.
The Home Inspector Who Provides Everything You Need in One Place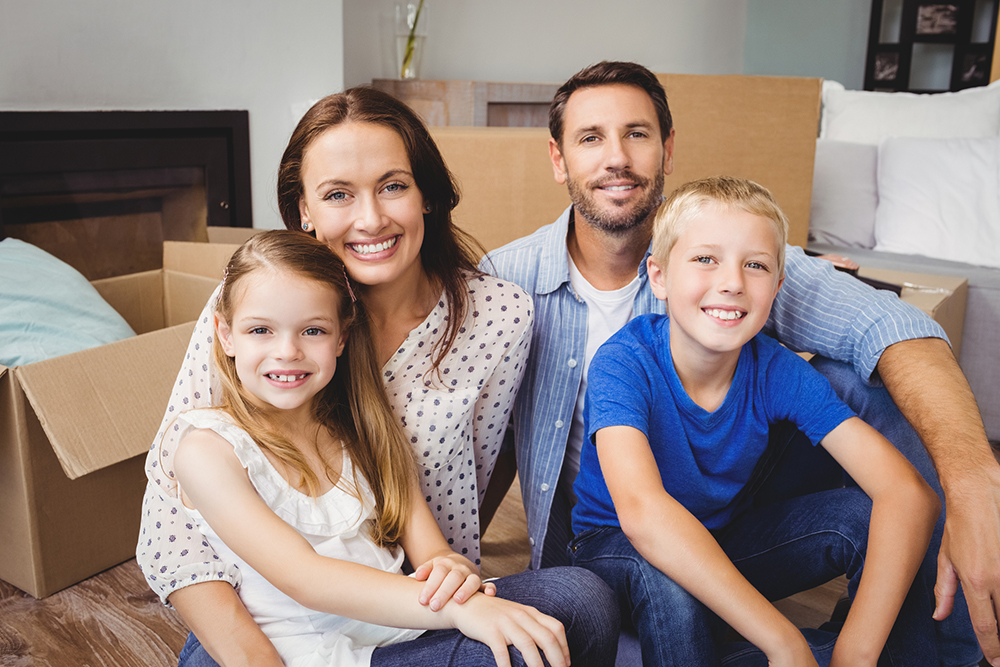 Our top-of-the-line home inspections are sure to boost your confidence before a prospective home purchase, and that confidence will be well-founded—because we go above and beyond to give you the evidence-based facts about the home's weaknesses and strengths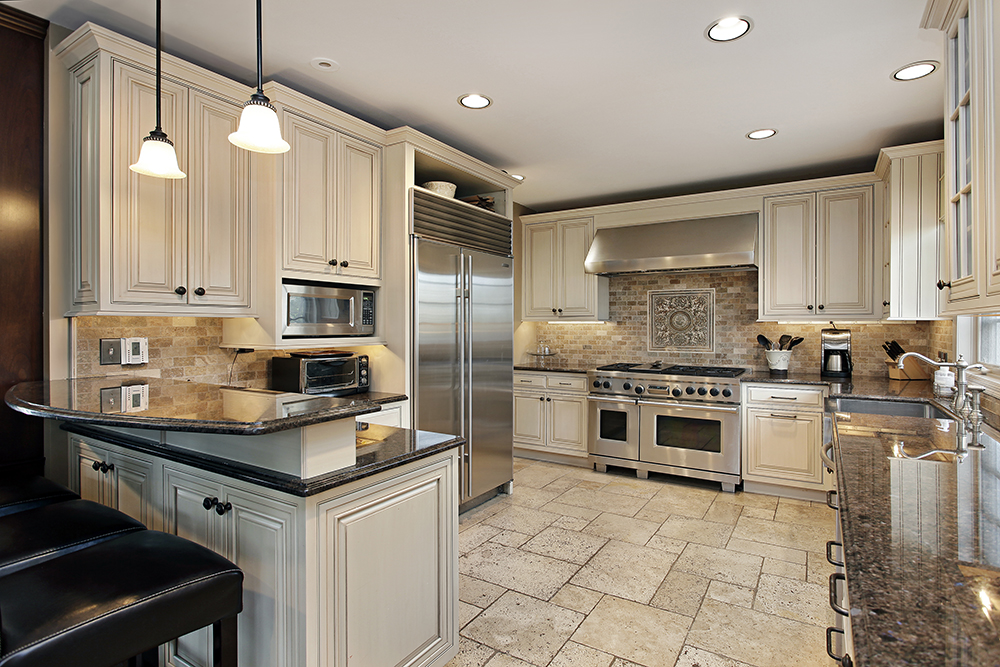 We make sure that all a home-buyer's needs are taken care of by offering a wide selection of comprehensive home inspection services—including insurance inspections such as 4 Point Inspections and Wind Mitigation that are often required for a policy to be approved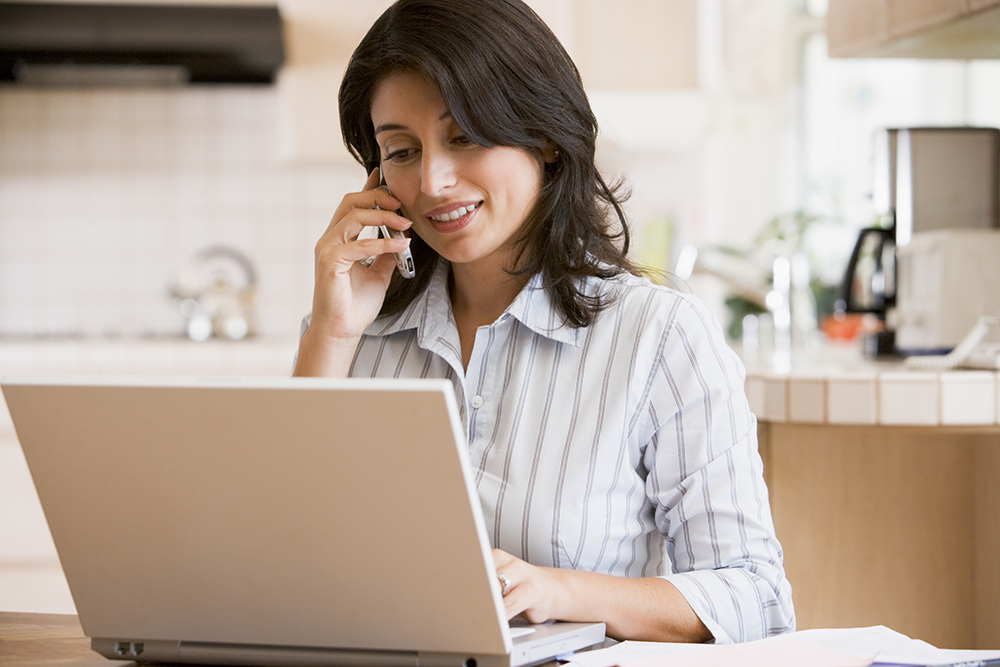 Exceptional customer service is always a priority, and we strive to help in every way we can—if you have questions or concerns about the home that you'd like to address, feel free to call us at any time before or after your home inspection is performed
When he's not inspecting homes
Chris and his wife enjoy hunting, fishing, camping, and riding four wheelers. They love to spend time with their kids, especially traveling and supporting them in their sports of choice.
A 10% discount is available for members of the United States military.
LOCATION:
PO Box 30655, Pensacola, FL 32503